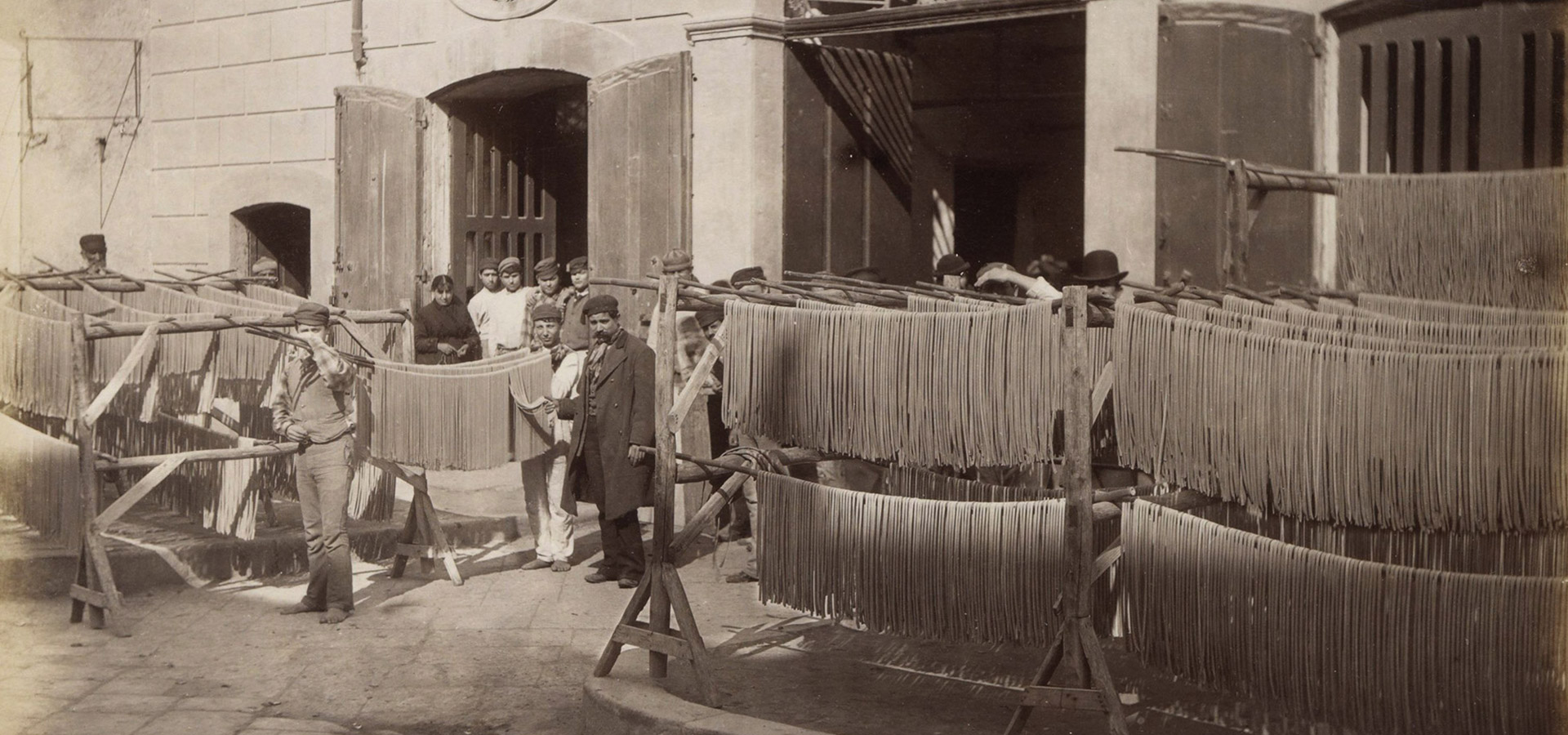 UPPTÄCK ALLA VÅRA TRADITIONELLA ITALIENSKA PRODUKTER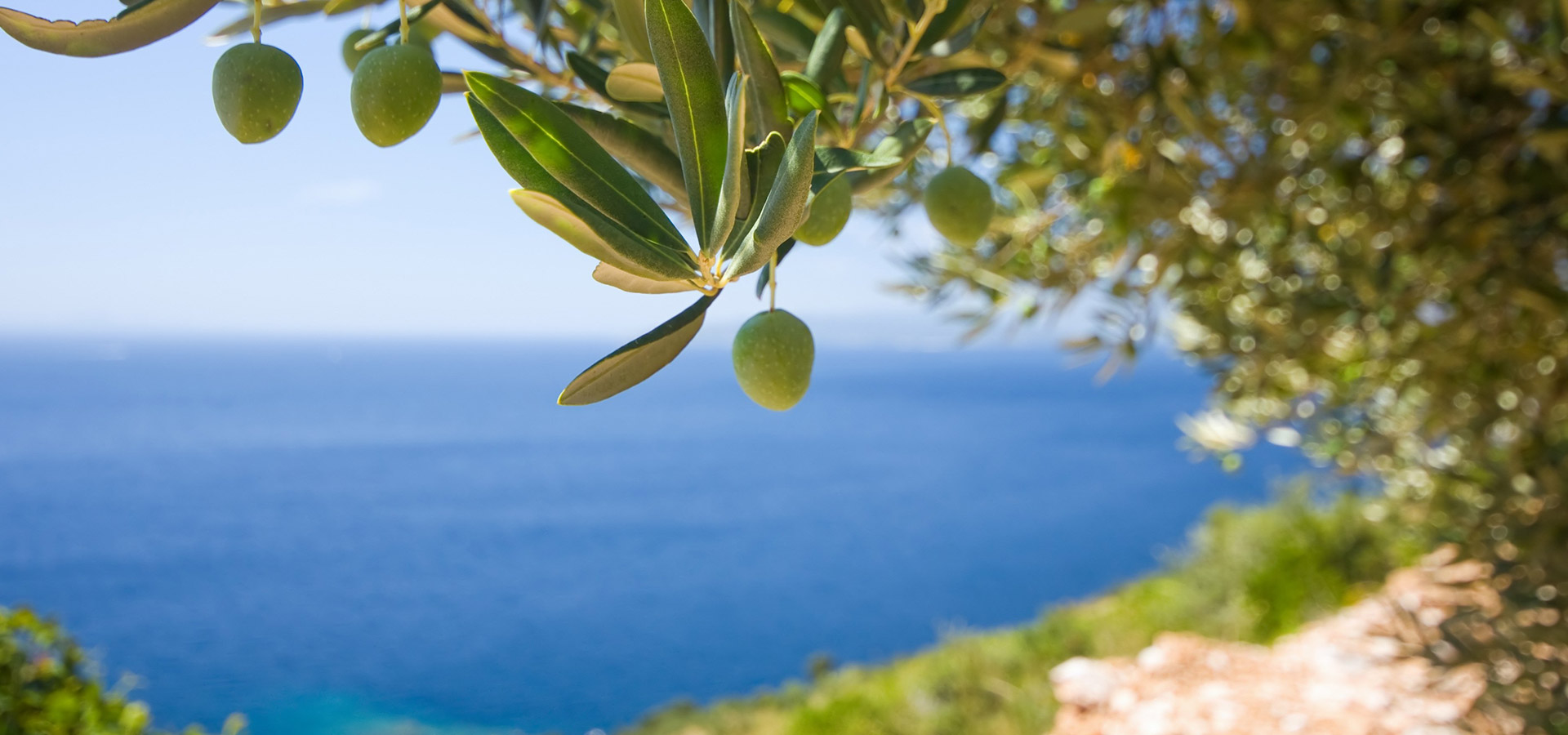 UPPTÄCK ALLA VÅRA TRADITIONELLA ITALIENSKA PRODUKTER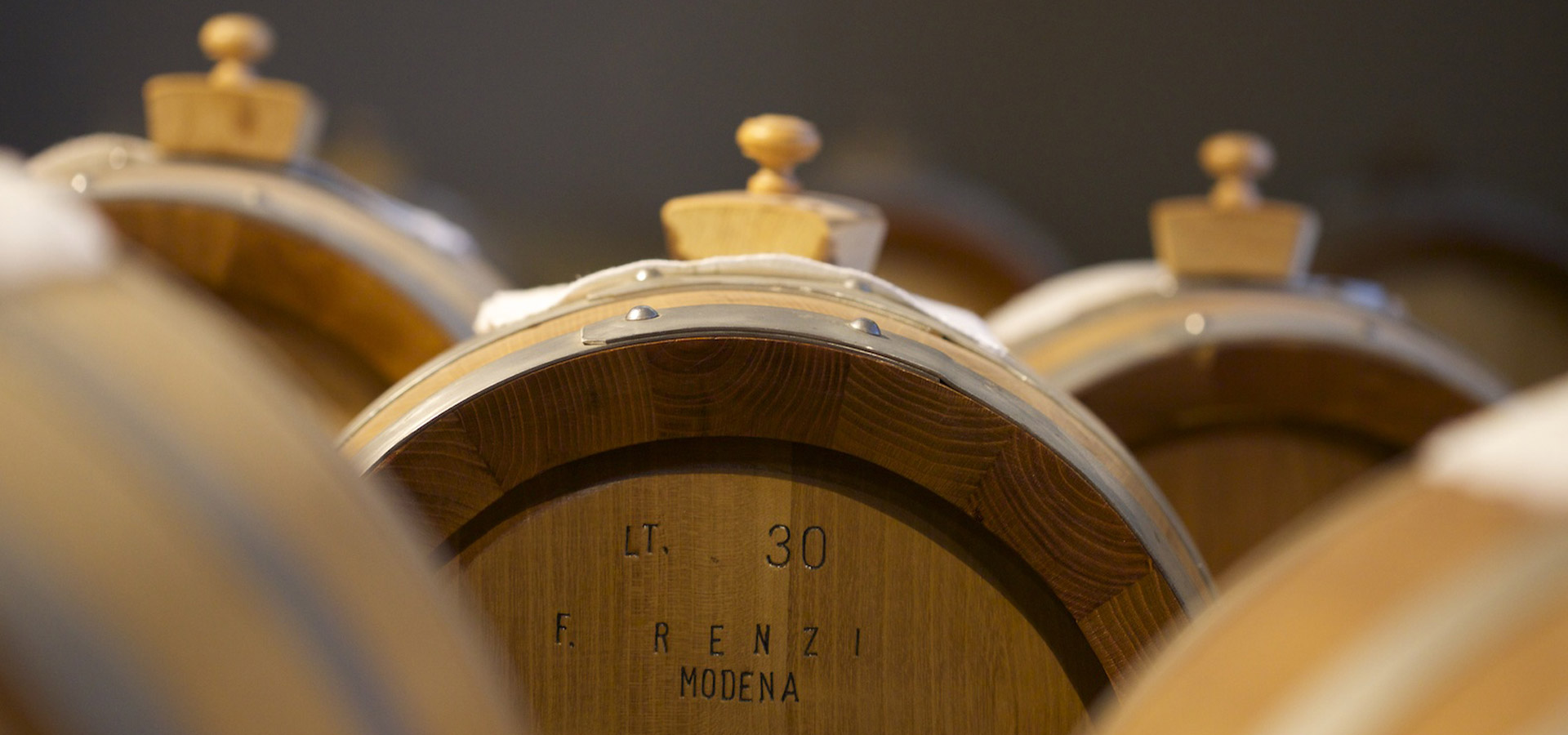 UPPTÄCK ALLA VÅRA TRADITIONELLA ITALIENSKA PRODUKTER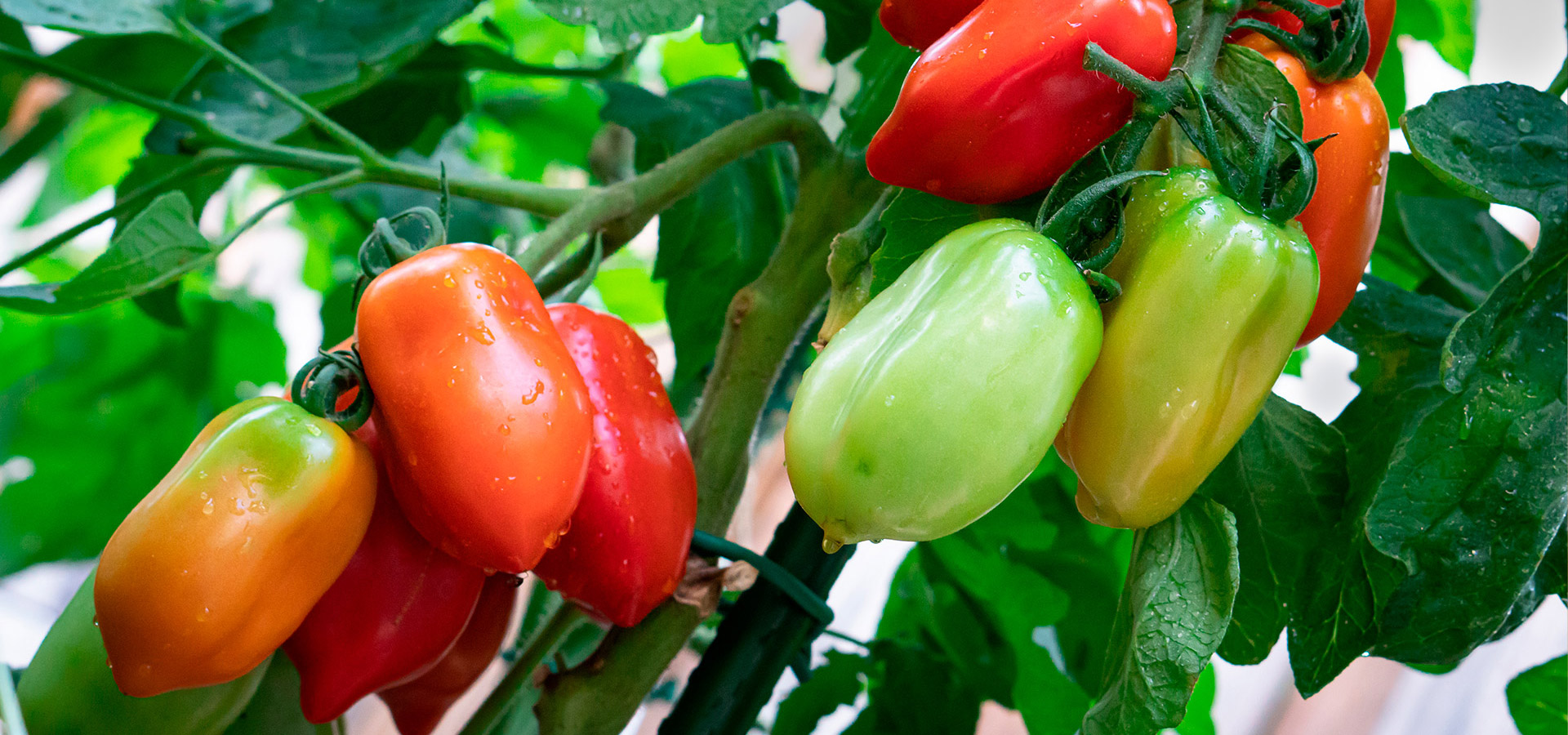 UPPTÄCK ALLA VÅRA TRADITIONELLA ITALIENSKA PRODUKTER
En riktig bro mellan de bästa produkterna från det Italienska köket och den svenska kärleken till smak och god mat.
VI IMPORTERAR PASSION, SMAK, TRADITION.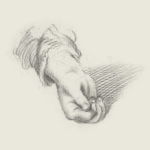 DEN BÄSTA PASTAN I VÄRLDEN
Skyddad Geografisk Beteckning
THE BEST PASTA IN THE WORLD.
Protected Geographic Indication.
AN ELIXIR OF EXCELLENCE.
Protected Geographic Indication.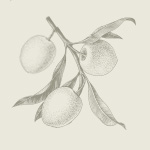 EXTRA JUNGFRUOLJA NOCELLARA DEL BELICE IGP
VAD GÖR VÅR EXTRA JUNGFRUOLJA SÅ SPECIELL ÄR REDAN NÅGOT SPECIELLT I SIG SJÄLVT:
den unika positionen för olivlundarna i monokulturen, Nocellara del Belice – sorten som är typisk för västra Sicilien (områdena Partanna och Campobello di Mazara) – mot söder, 200-400 m över havet.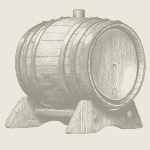 BALSAMVINÄGER FRÅN MODENA IGP
MOGNADSTIDEN GÖR HELA SKILLNADEN
Långsam åldringsprocess i ekfaten frigör extraorderande organoletptiska aromer
THE STAR CONDIMENT
Protected Geographic Indication.
AND YOUR PASTA SMILE.
Perfect for all types of pasta.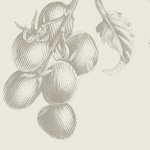 ORGANISK KÖRSBÄRSTOMATSÅS
OCH DIN PASTA LER
Traditionellt recept i ekologisk extra jungfruolivolja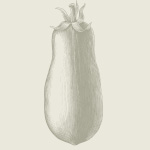 ITALIENS FAVORIT TOMATSÅS
San Marzano-tomater från Agro Sarnese Nocerino (DOP)
ITALY'S FAVOURITE TOMATO SAUCE.
Protected Designation of Origin.